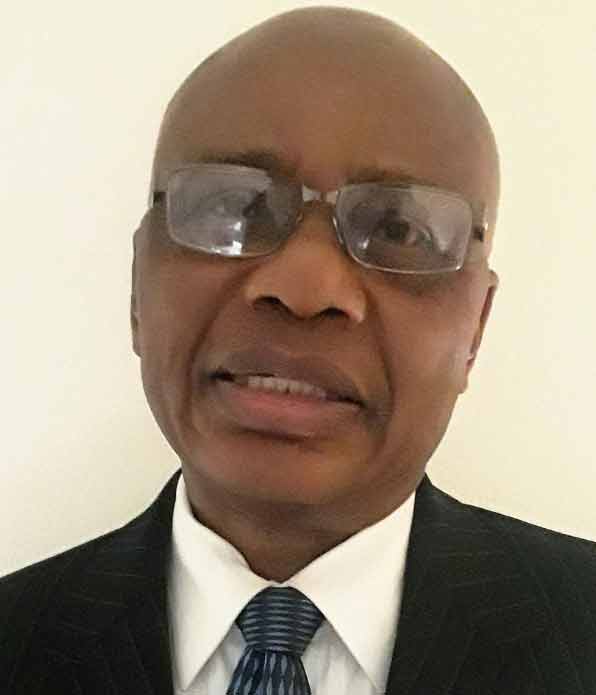 Mr. Augustus Ajawara, P.E., BSc., MPA
Mr. Augustus is an experienced multi-disciplinary infrastructure development consultant with over 30 years of experience, providing transportation and energy consulting services for both public and private sector clients, in California and Africa. He has provided services to clients that include Los Angeles County Department of Public Works, City of Los Angeles, Bureau of Engineering, Metropolitan Transportation Authority (LA Metro), Orange County Transportation Authority, Riverside Transit Agency and other regional and local government agencies in southern California. Mr. Ajawara served as Planning Director with for the Riverside Transit Agency with 29 cities in Western Riverside County and a planning area of over 2500 square miles.
Mr. Ajawara served as Municipal Services/Public Works Director for the City of Compton. He served as Program Manager for Transportation and Capital Improvement Programs for the city served as Transportation Manager for Transportation, City Traffic Engineer and Contract Administrator the Compton Transit System. Mr. Ajawara represented the city of Compton on the $2.5 Billion Alameda Consolidated Freight Rail Corridor as Project Administrator for the $795 Million mid Corridor segment. He also serves as Project Manager City of Compton Multi-modal Transportation Building to house the Compton Regional TMOC and the Compton Transit System, Grant Funded by MTA Call for Projects at $3.53 Million. The project feasibility studies, preliminary and final for Willowbrook Avenue Blue Line Light Rail Transit Safety Program, including Quad Gates at all Railroad Crossings at Major Arterial Street Intersections in Compton. Mr. Ajawara served as District/Division Manager for Transportation Planning and Traffic Engineering for BSI Consultants, Inc., with over forty-two client cities. He also served as City Traffic Engineer on Retainer for the Cities of Mission Viejo and Westminster, California. Served on several key Technical Advisory Committees for major Regional Transportation Improvement Projects, including serving Southern California Regional Transit Council. Mr. Ajawara earned a BSC. Degree in Civil/Transportation Engineering from Cal. Poly., San Luis Obispo and an MPA from Golden Gate University, San Luis Obispo, California.