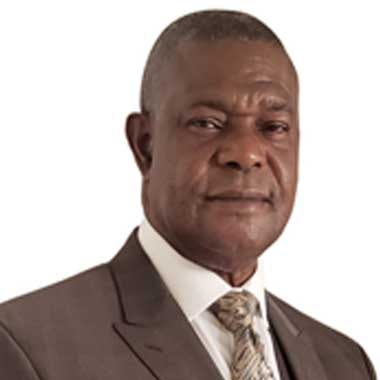 Mr. Christian N. Ihenacho, BSc., MUP
Mr. Ihenacho provides leadership and direction for all environmental planning, environmental policy and impact assessment projects to ensure compliance with relevant environmental rules and regulations. He has over thirty years of background in environmental planning and regulatory policy management with extensive cross-functional and multi-disciplinary work experience to successfully manage projects of varying nature and complexity. In addition to his long years of both public and private sector careers in the United States, he also has many years of international consulting experience gained from the Federal Ministry of Environment of Nigeria. In this capacity, he worked very closely with various United Nations organizations, the World Bank, and other public and private sector establishments in the country.
Mr. Ihenacho held other responsible positions, including; CEO/Principal Environmental Specialist, OJI Environmental Services; Regulatory Development Manager, Mojave Desert Air Quality Management District; and South Coast Air Quality Management District. He is a dedicated profeAir Quality Specialist professional who consistently demonstrates quality leadership, sound policy analysis and strong project management skills; a skillful team player with extensive experience in working with multidisciplinary and culturally diverse teams of professionals. Spearheaded the effort of OJI to assemble a team of California-based waste management company and financing institution to conduct feasibility studies for the Integrated Waste Management project in Imo State in Nigeria, with partial funding of $250,000.00 from the United State Trade Development Agency.